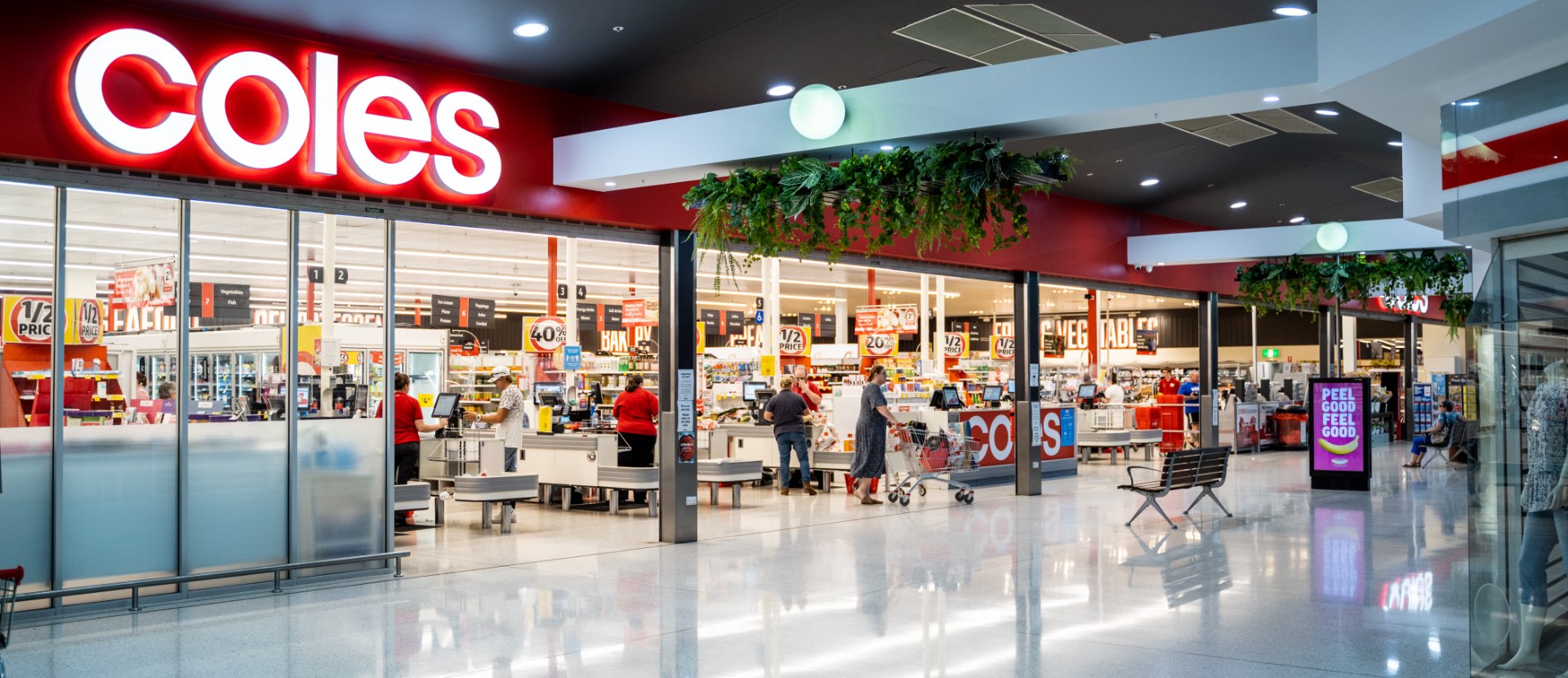 the scenic rim's
premier shopping centre.
Our Story
Beaudesert Fair has been serving the community since it was established in 1987, and has since been the dominant retail offering in the area. When it was acquired by a private Queensland based family 6 years ago, they immediately recognised the value in the history of the centre, its establishment within the local community and the potential for it to grow and change into the future to adapt to the needs of the growing population of the area. They began the transition to a new and improved Beaudesert Fair in 2014 by giving it a cosmetic upgrade, and have now begun a multi-million dollar 3 stage redevelopment that, coupled with a fresh new brand identity, will breathe new life into the centre and add further value to the Beaudesert community.
Beaudesert Fair's existing tenants were a large part of the ongoing success of the centre, and the refurbishment has seen these tenants grow their own physical footprints and refresh their interiors. A number of additional, household names have since joined the Beaudesert Fair family, which has nicely rounded out the offerings of the center.
Our History
Situated in the town centre of Beaudesert, approximately 68km South of Brisbane and 60km West of the Gold Coast, Beaudesert Fair has been providing everyday essentials to the people of the local and surrounding communities for over 30 years. For decades, the staple stores in the centre such as Beaudesert Family Practice and Coles, as well as the pharmacy, bakery and liquor store have made it the destination shopping precinct in the Scenic Rim area.
The popularity of the centre to those within the Scenic Rim area has justified the acquisition of neighbouring land to expand the centre's overall footprint to allow for more and larger tenancies, as well as an additional 63 shaded parking spaces. The success of the centre can be largely attributed to the dedication of Beaudesert Fairs current tenants; after spending years laying the groundwork of a successful shopping precinct, they were committed to growing and expanding their businesses to keep up with the growing demand of the area.