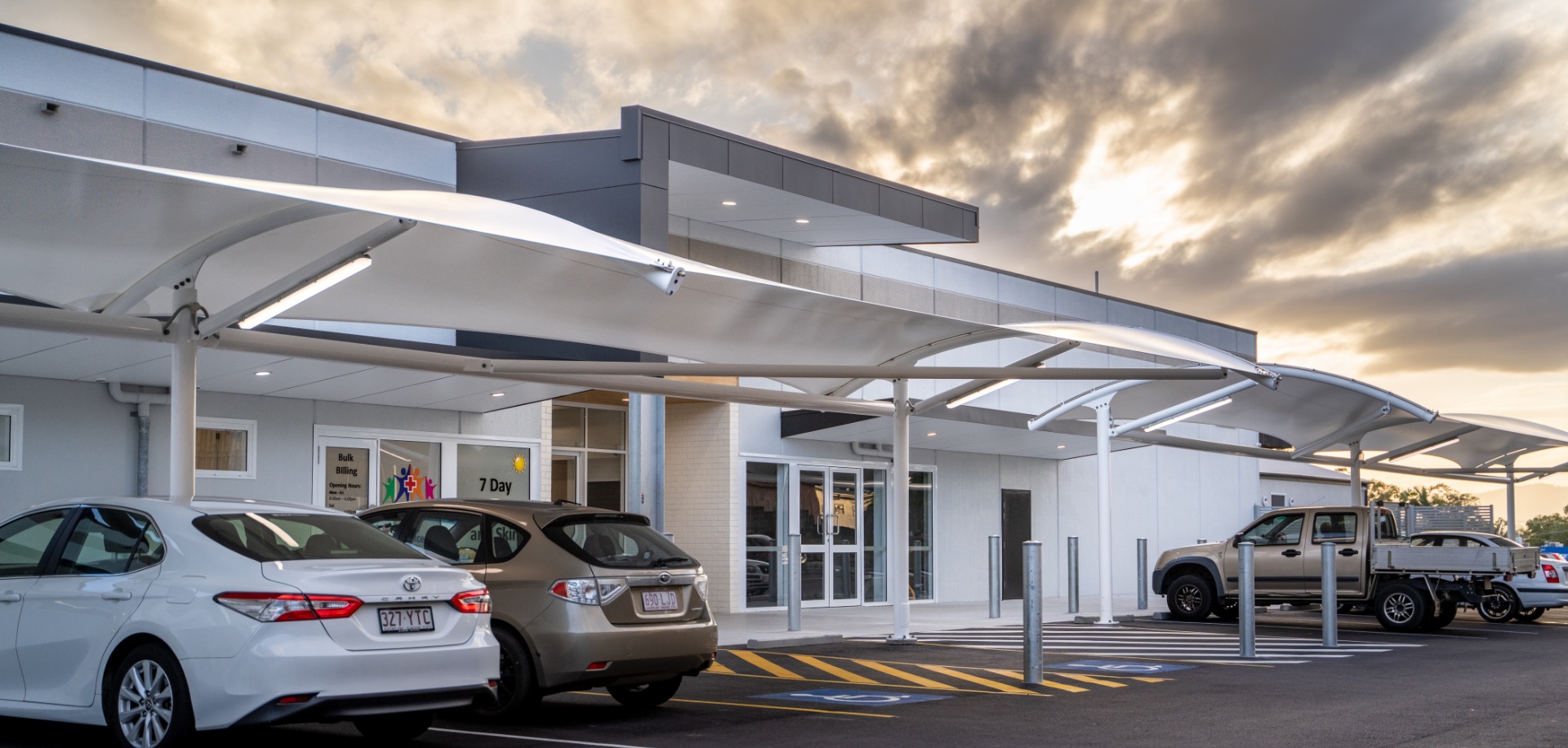 the scenic rim's
premier shopping centre.
BEAUDESERT FAIR NEWS
There's always new and exciting things happening in the Scenic Rim region, and we're here to keep you up to date! Check back each week to see what's taking place in Beaudesert and the surrounding area, as well as what you can do to support your local community.
If you have news about upcoming events in the Scenic Rim area that you would like to share, get in touch for a chance to be featured on our page!